From on-site inspection to repair and rehabilitation design,
we will give you one-stop services.
Instead of separation variety of services on projects of inspection and detailed design, we offer consultation services on one stop service plans. Our company's professionals will propose appropriate investigation methods from site visits prior to site inspection. We conduct a detailed survey of the magnitude of the site and its condition to identify the possible treatments for structures. The results of detailed inspection will be listed into investigation tables and incorporated into a construction plan and construction cost, and put together as a detailed design plan.
Inspection and Investigation
Prior to the performance of an investigation, the specific type of data needed for an inspection will be collected and organized by the inspection requirements, which will in turn determine appropriate inspection methods needed for the project on site. After that, the contents of site inspections, such as inspection techniques, dimensional measurements and site condition, will be determined by the all relevant standards, guidelines, local requirements and client's demands. The on-site inspection documents will be prepared and extra investigations will be confirmed prior to site inspections.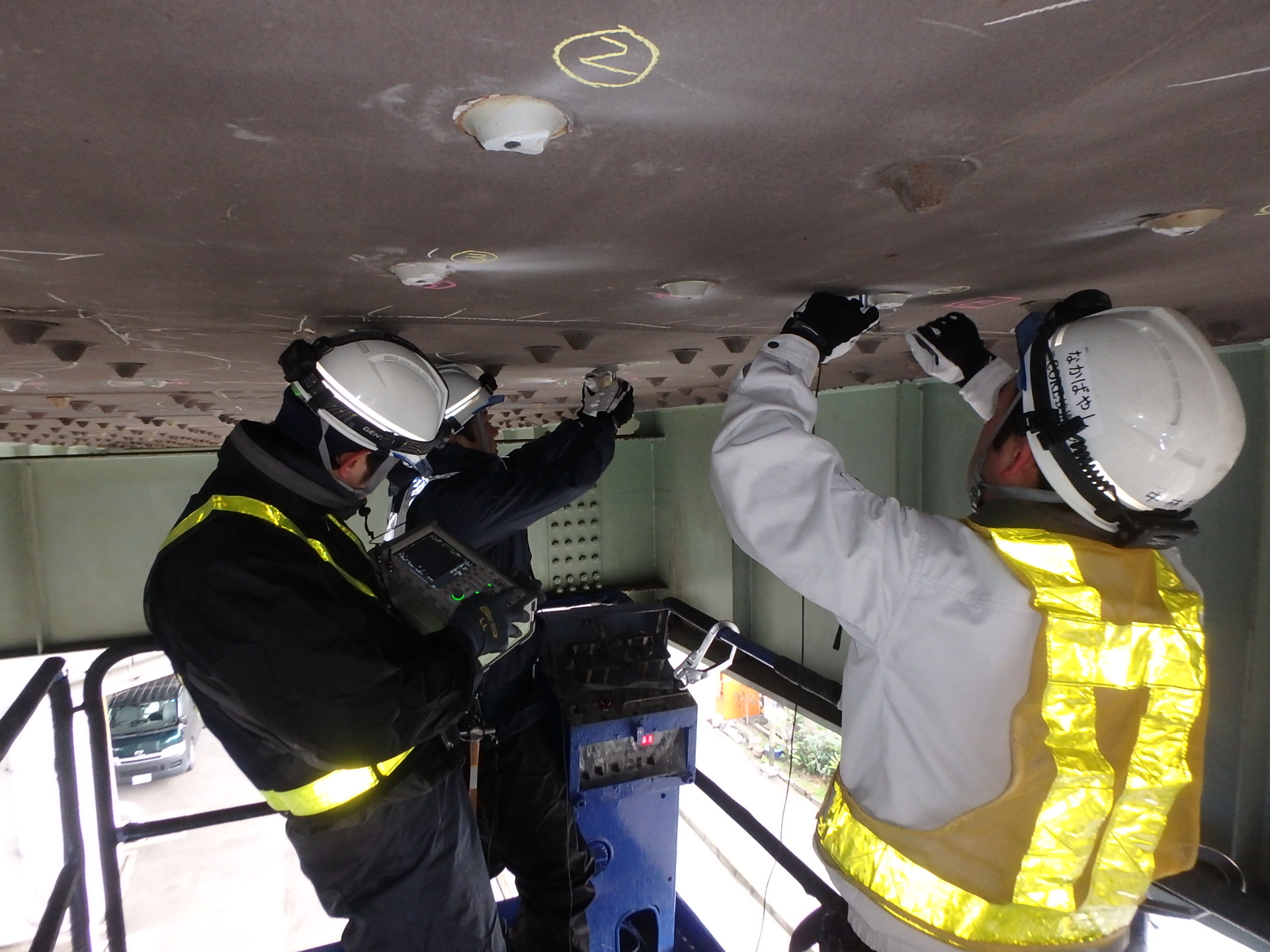 Soundness Diagnosis
Inspectors conduct the appearance and detailed site investigation, and confirmation of documents and records. Based on the results, the status of the structures can be judged.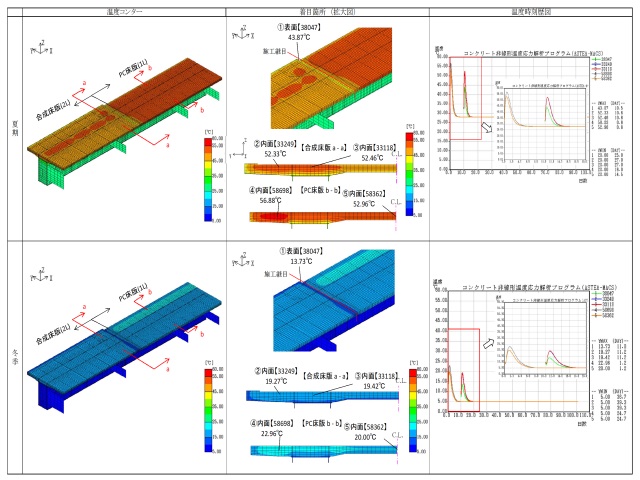 Countermeasure judgements
Based on the soundness of structures and further deteriorated predictions, inspection reports will include all matters checked in documentary examinations, site inspections, and the results of the evaluation. The repair, rehabilitation plans and countermeasures, if any, will be proposed in inspection reports.